Interdisciplinary Engineering Industrial Advisory Council Members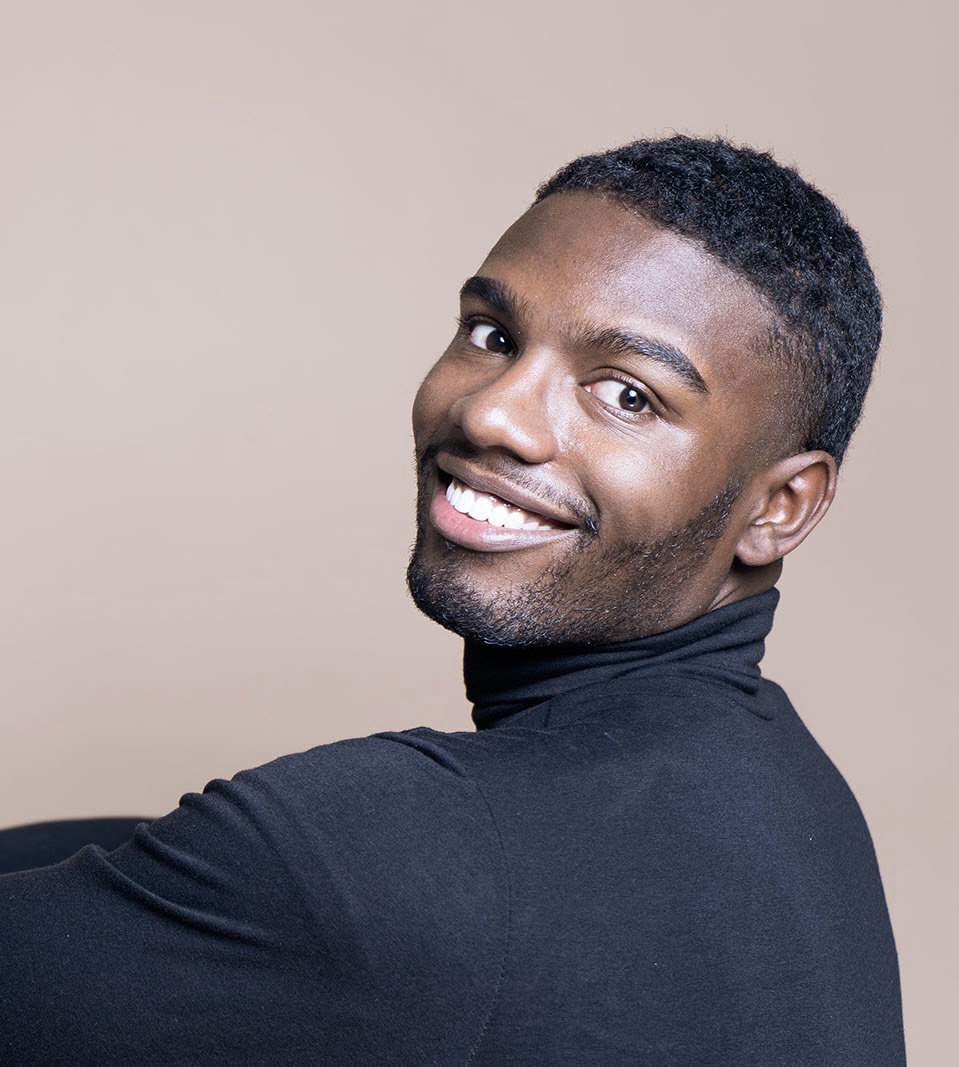 Jaquan Starling (MITRE)
Starling is a 2022 graduate of the Interdisciplinary Engineering Program. During his undergraduate career he served in various leadership roles across FIU, worked in internships at Fortune 500 companies, and received research fellowships in artificial intelligence and biomedical engineering. As an engineer he takes pride in what he can do for others. " I aim to make sure I always keep people at the center of whatever problem I am solving" says Starling . He currently works as an engineer at a not for profit where he uses design thinking strategies to help federal departments analyze alternatives that can improve their future business operations.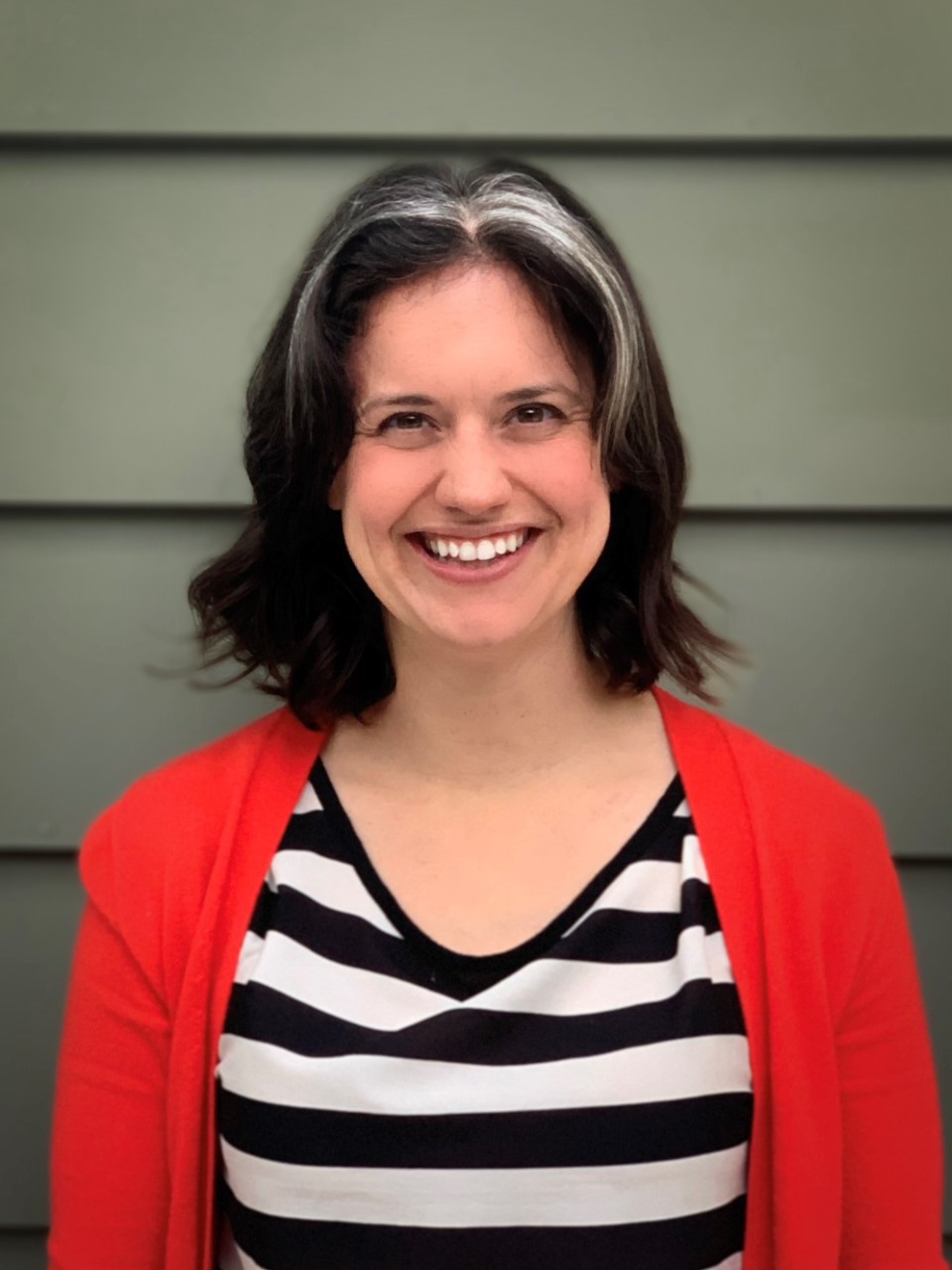 Scottie-Beth Fleming (Sandia National Labs)
Elizabeth "Scottie-Beth" Fleming is a Principal Systems Engineer in the Human Factors Department at Sandia National Laboratories, a Federally Funded Research and Development Center. Her work at Sandia uses a systems-based approach to analyze and improve human performance within complex systems. Dr. Fleming has applied human factors methodologies to a range of domains, including aerospace systems, defense systems, nuclear power plants, energy grid, and physical security. Her recent work emphasizes the role of humans within energy and global security domains. Dr. Fleming completed her Ph.D. at the Georgia Institute of Technology in Aerospace Engineering with specialties in Systems Engineering, Human Factors, Statistics, and Engineering Education. She also has a certificate in Higher Education Teaching. Dr. Fleming has served as a mentor for FIU's Mechanical and Materials Engineering Senior Design program since 2019. In addition, Dr. Fleming is the inaugural chair of the Industry Advisory Council for the Interdisciplinary Engineering program at FIU.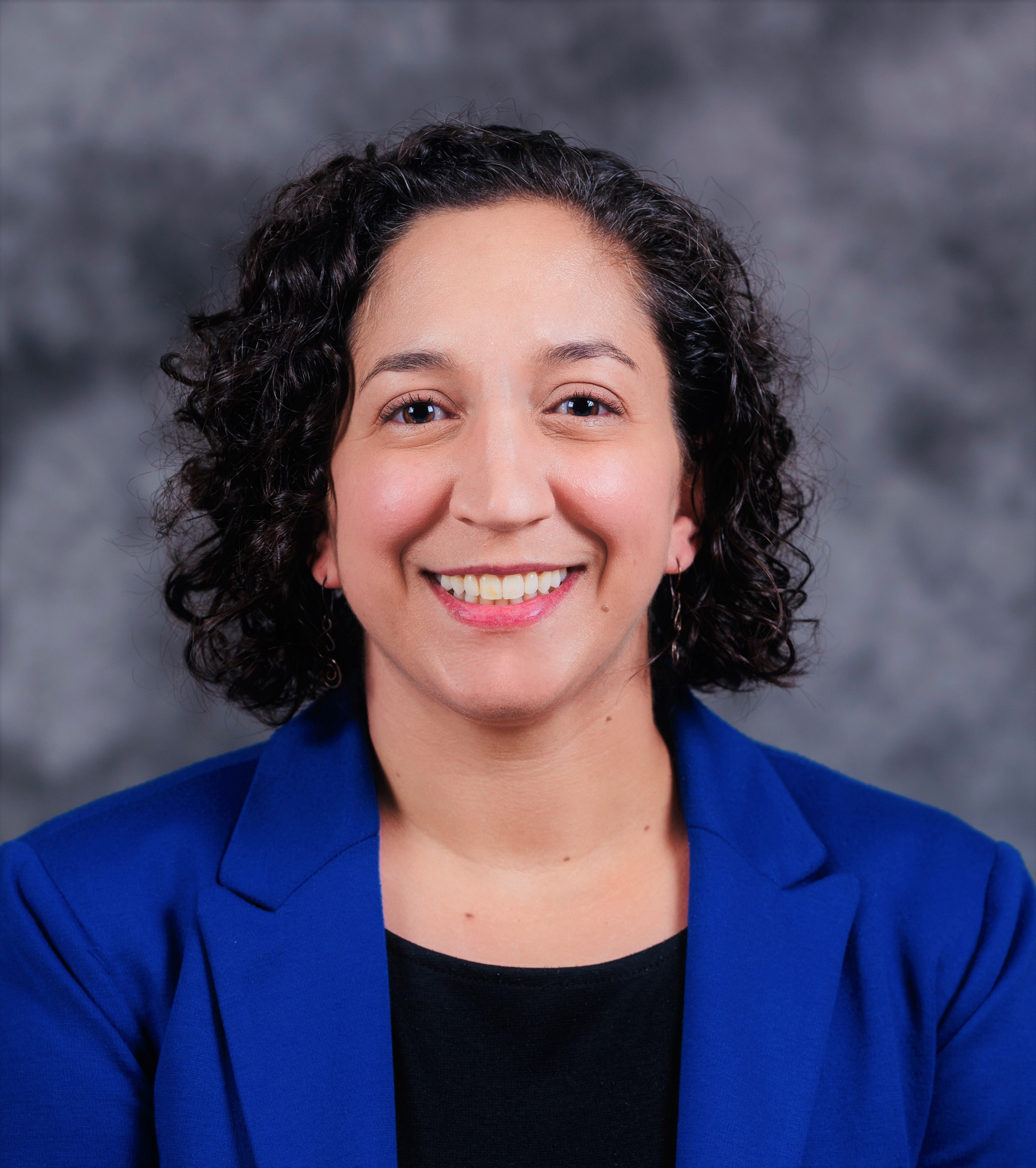 Elise Barella (DforX Consulting)
Elise Barrella, Ph.D., P.E., enjoys working with diverse teams on multi-disciplinary projects related to infrastructure systems, spatial justice, and sustainability. She has nearly 20 years of professional and research experience in the transportation and engineering education fields, and provides leadership in mixed-methods research, curriculum development and instruction, and design thinking facilitation. As the founder and CEO (Chief Everything Officer) of DfX Consulting LLC, Elise currently provides research and consulting services for the education and transportation sectors and teaches design thinking. She is also active nationally through the American Society of Engineering Education, NASEM Transportation Research Board, and the Kern Entrepreneurial Engineering Network. In addition to research and consulting, she supports local non-profits engaged in redesigning the built environment. Elise earned her BS in Civil Engineering from Bucknell University and a Master of City and Regional Planning and PhD in Civil Engineering from Georgia Tech.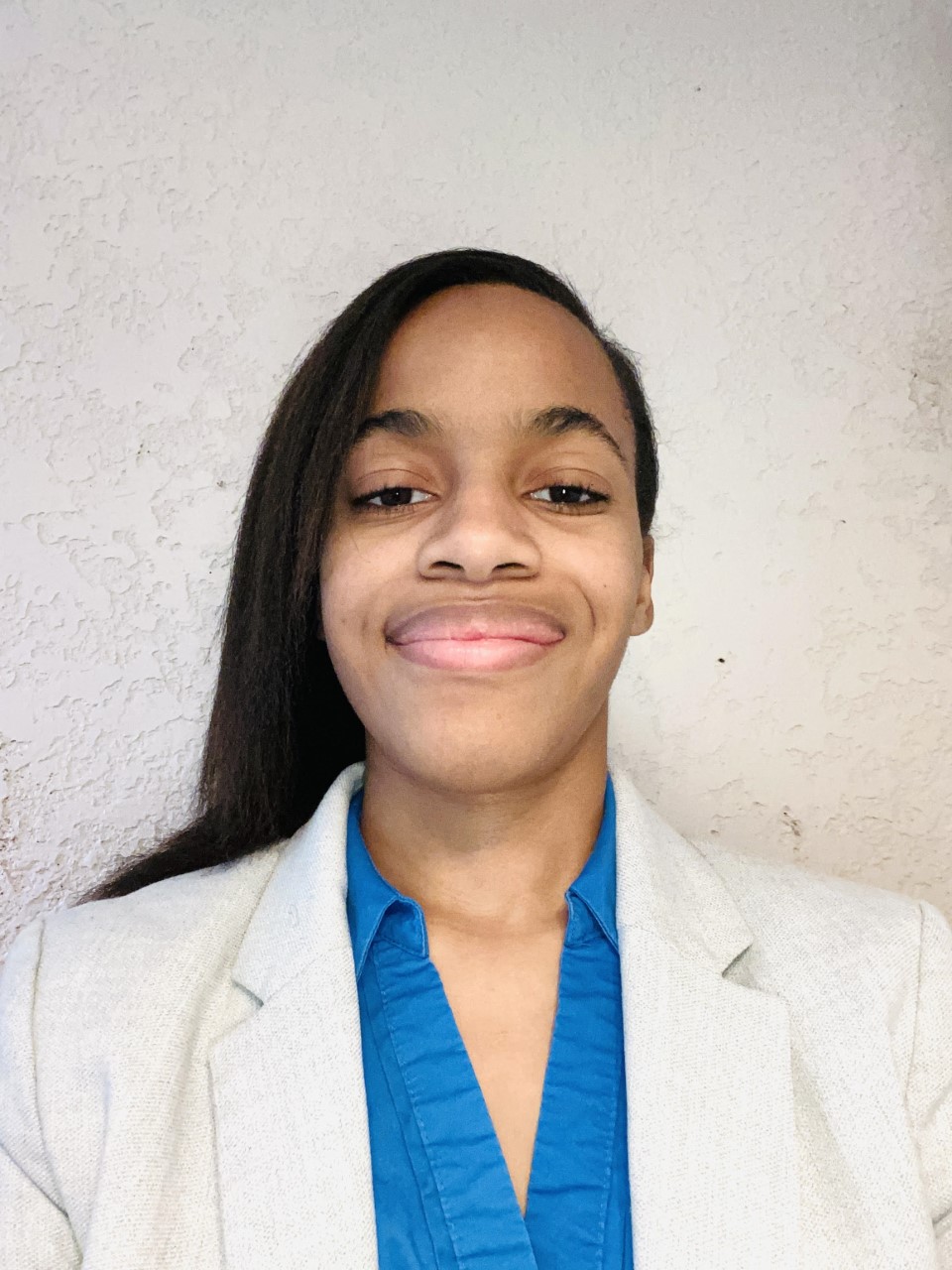 Naimah St Lawrence (L3Harris Technology)
Naimah completed her Bachelor's Degree in Interdisciplinary Engineering at Florida International University in 2021. She was the Vice President of FIU's Institute of Electrical and Electronics Engineers (IEEE), where she obtained a job offer from Rolls-Royce and believes the IDE program helped her secure it. From there she went on to work as part of the Rolls-Royce Graduate Development program and work towards using both engineering and business. She has led multiple Lean Six Sigma projects and has leaned on a focus on continuous improvement from a human-centered design approach. This knowledge base helped her secure a position as a Quality Engineer with L3Harris Technologies working on avionic products. Her time spent at Florida International University has helped her professionally by going on to get jobs but also educationally where she will finish her MBA from Purdue. St. Lawrence has approached her career strategically as she did as a member of FIU volunteering to help recruit new talent, leading projects, and focusing on how to improve items.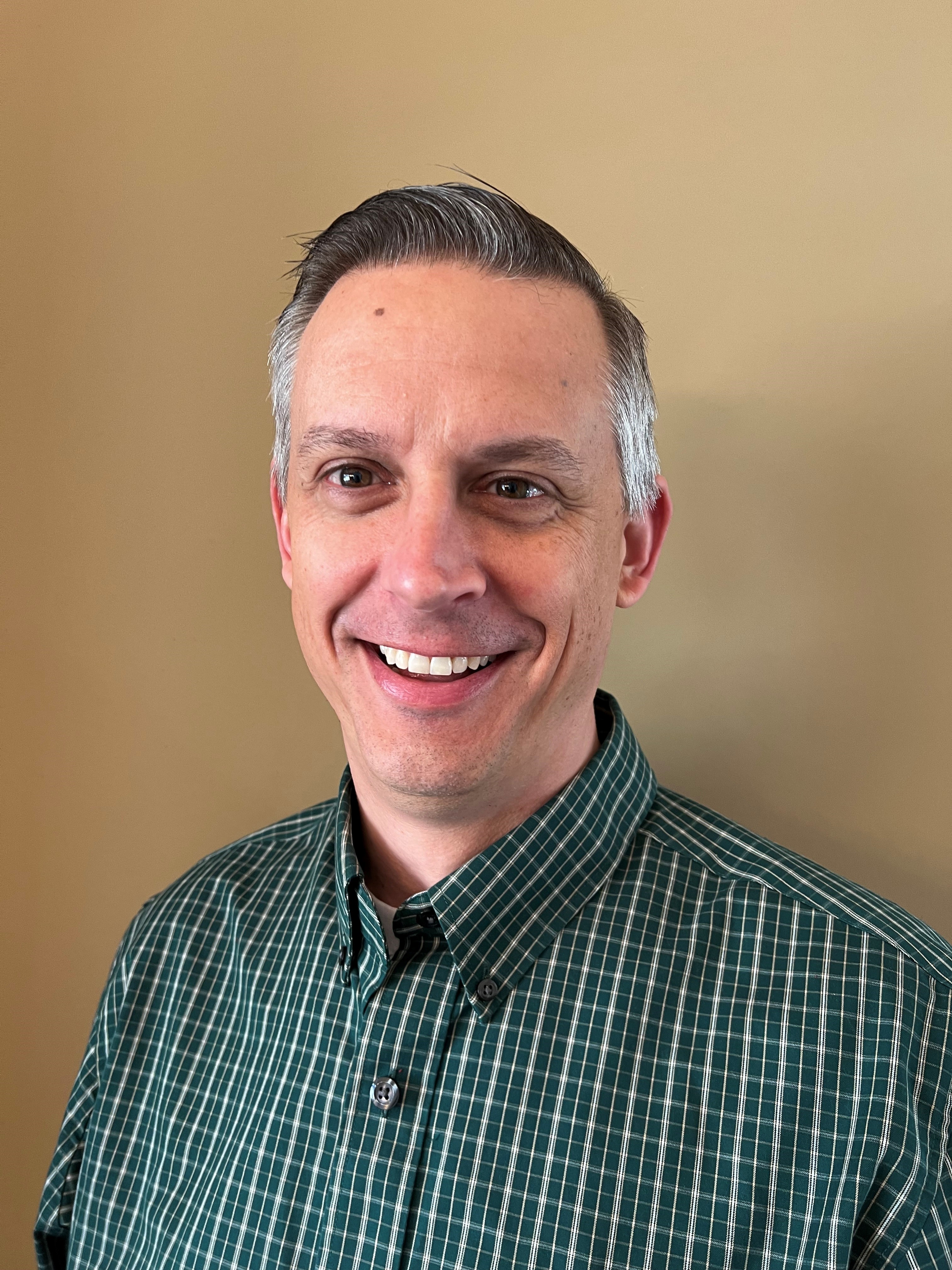 Jason Kowalczyk (State Farm)
Jason Kowalczyk has over 20 years of experience in the IT Engineering field. He has worked on several efforts that have brought increased automation to the customers of State Farm. He is currently a Technology Manager, leading a team of Software Engineers in delivering self-service options within the claims applications. Jason uses Servant Leadership Principles to lead his team by understanding the big picture, connecting it to his team's daily work, and driving results for the customer. Jason is a graduate of Illinois State University with a bachelor's degree in History and Geography. After graduation, he worked as a cartographer for Encyclopedia Britannica, working on their products' first digital version. This opportunity introduced him to coding and led to a career change into IT. He enjoys spending time with his family and playing men's league hockey in his spare time.