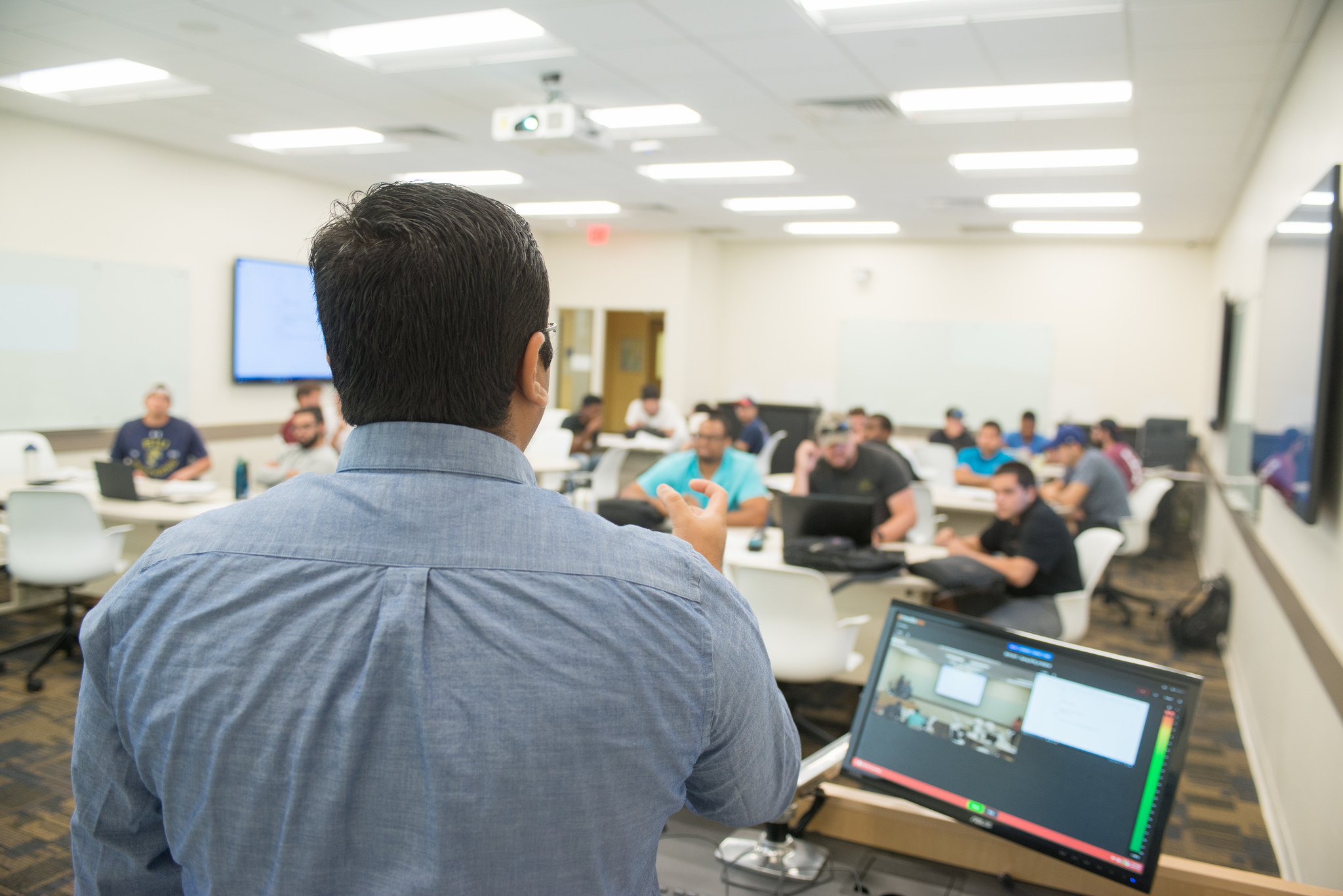 Degrees & Programs
The school plans to offer two new degrees:
Bachelor of Science in Interdisciplinary Engineering - Interdisciplinary Engineering students are exposed to the basics of science and engineering, while also developing their skills as leaders, systems thinkers and engineering designers through engineering leadership and business courses as well as a projects-based course sequence.
Doctorate in Engineering and Computing Education -

Engineering and computing education doctoral students conduct and direct research in engineering or computing education. Students also develop skills as educators and address critical issues facing engineering and computing education, especially in equity, diversity, and inclusion. This program seeks to develop students for a diverse set of professional trajectories both inside and outside a university/college setting.
Please reach out to SUCCEED faculty for additional information.