Key Projects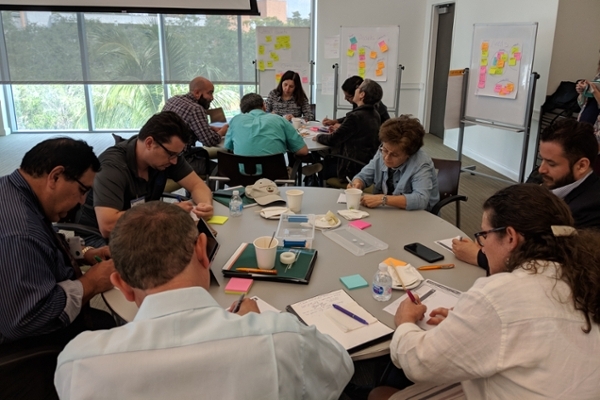 HSI Conference: Co-designing an Engineering Education Research Agenda 
The goal of this project is to convene multiple with engineering educators at both two- and four-year Hispanic-Serving Institutions (HSIs) to advance the engineering education research community's understanding of the particular research needs of engineering programs at HSIs and the students, educators, and staff who make-up those programs. Through workshop activities and follow-up surveys, we will develop a set of research questions and needs that could serve as a basis for future National Science Foundation calls for proposals.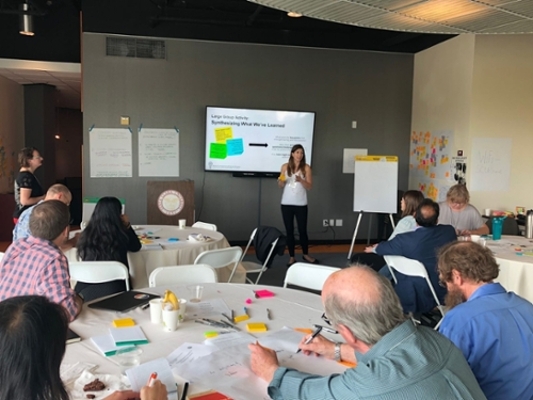 Research on Engineering Practice: Catalyzing a Scholarly Community
This project appraises the current state of research on engineering practice, while working to seed and grow an emerging scholarly community that is well positioned to carry out evidence-based transformations of engineering education programs in both academic and industry settings. A 1.5 day workshop will be convened in Fall 2018 to bring together a diverse group of scholars, educators, and industry representatives to grow a community and collaboratively investigate the current state of research on engineering practice. 
Learn more about this research on engineering practice project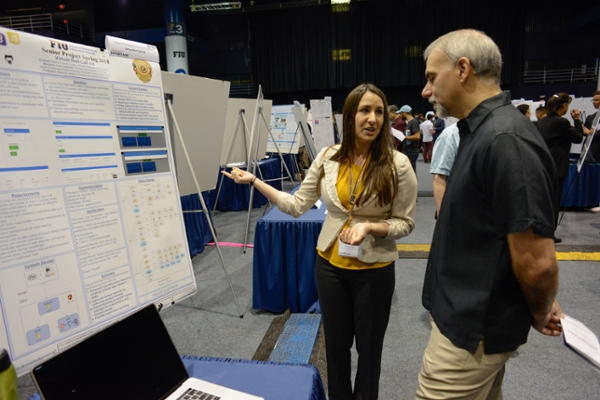 Demystifying the Engineering and Computer Science Underrepresentation Problem
A more comprehensive understanding of the influences that shape individuals' decisions to pursue computing is essential, especially among Black and Hispanic women. This exploratory qualitative study examines the salient factors that contribute to the underrepresentation of Black and Latino women in computer engineering and computer science. Using social identity theory and intersectionality as guiding theoretical frameworks this study is designed to better understand the social complexities associated with being Black and/or Hispanic and a woman in the world of computing.
Learn more about this Engineering and Computer Science study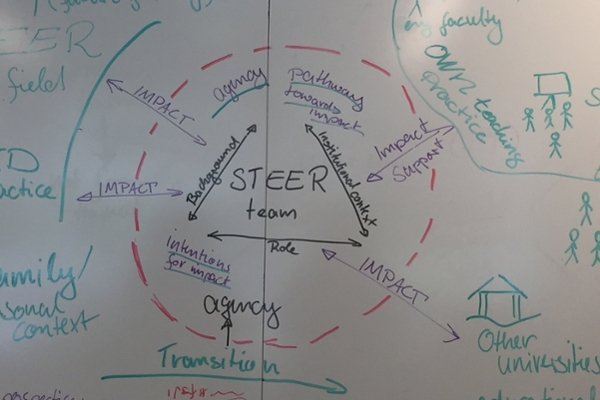 Supporting Agency among Early Career Engineering Education Faculty
While many individual faculty have adopted new approaches to teaching, change has not been deep or widespread enough to make a major impact across all of STEM education. Better understanding is needed of how faculty can become change agents in order to effect this change. This study focuses on exploring the experiences of early career engineering education faculty as they attempt to impact the engineering education experiences of students locally and more broadly.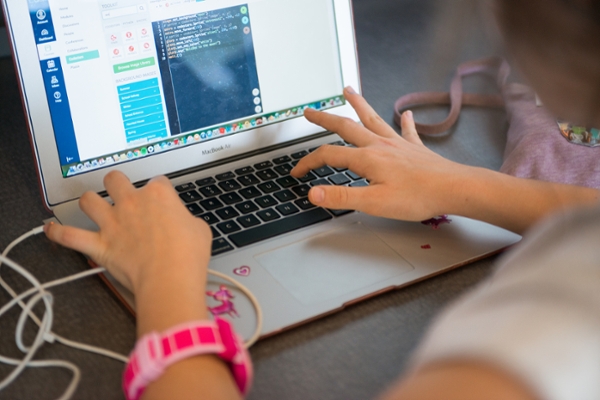 Understanding the implications of gamification on women
This gender study seeks to better understand implications of gamification on student learning, identity development, and self-efficacy beliefs. The study consists of an in-depth inquiry into the experiences of female students as they participate in the use of SEP-CyLE (Software Engineering and Program Cyberlearning Environment) in order to provide insight into a demographic critical to the future success of computing as well as contribute to a better understanding of the role of gamification in student learning and engagement.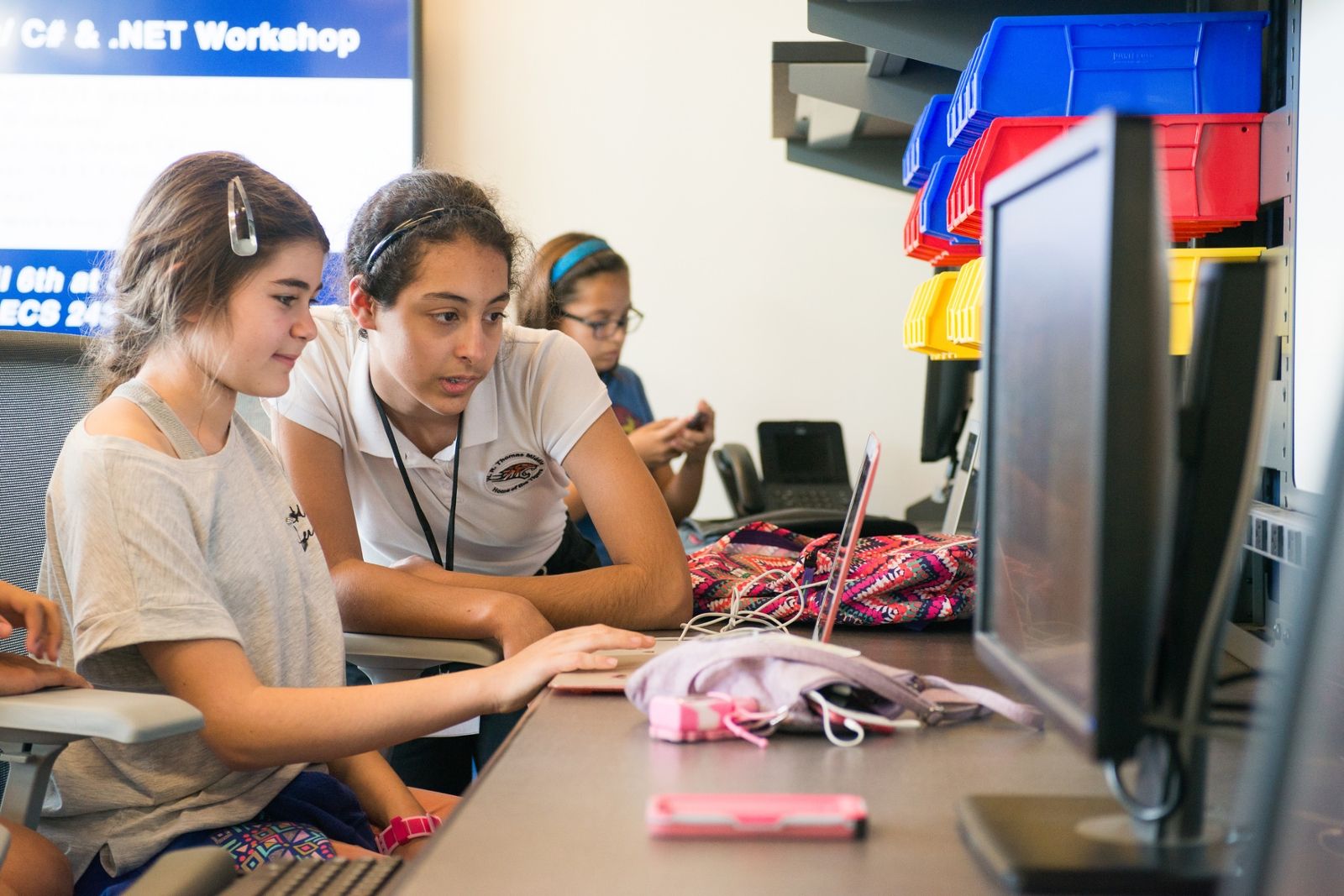 Florida IT Pathways to Success (Flit-Path)
The goals of the project are to (1) increase retention, student success, and graduation of students who pursue a degree in the Computer Science, Information Technology, and Computer Engineering disciplines; (2) implement a model of student engagement that affects the recruitment, retention, student success, academic and career pathways, and degree attainment of students pursing a degree in these disciplines; and (3) contribute to the implementation and sustainability of effective evidence-based curricular/co-curricular activities for its students.